Every National Park is already being impacted by climate change. In some cases, climate change could irreversibly alter what makes certain parks unique. It would be a shame to miss out on seeing these special places. Here's a quiz to help you decide what park you should visit before climate change takes it toll.
1. Pick some footwear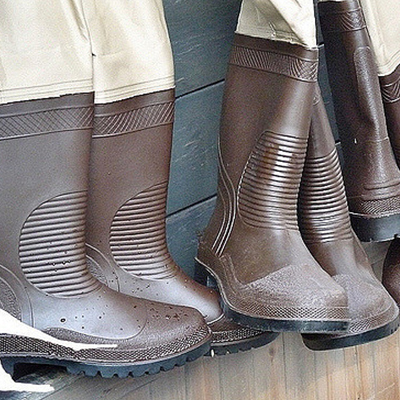 Lorianne DiSabato/flickr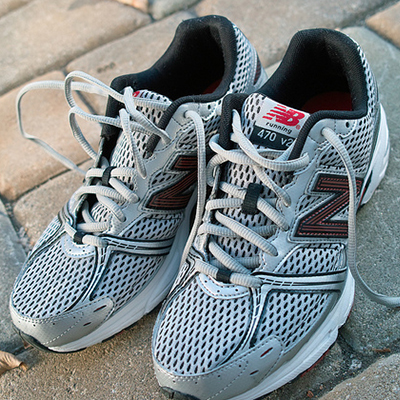 kei51/flickr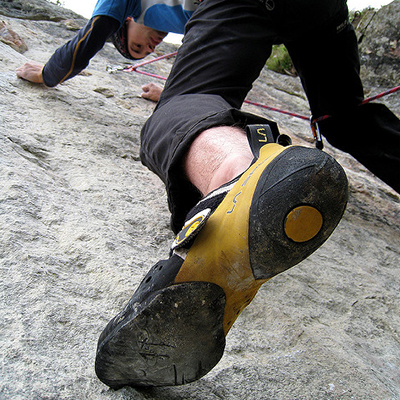 Aleksi Aaltonen/flickr
cameliaTWU/flickr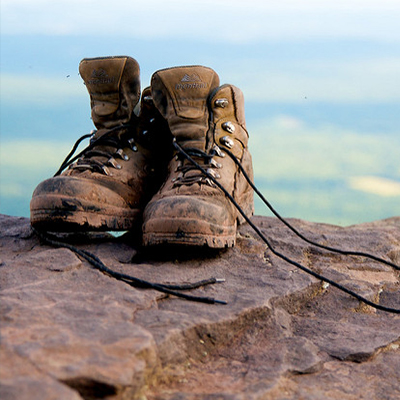 Kat Stan/flickr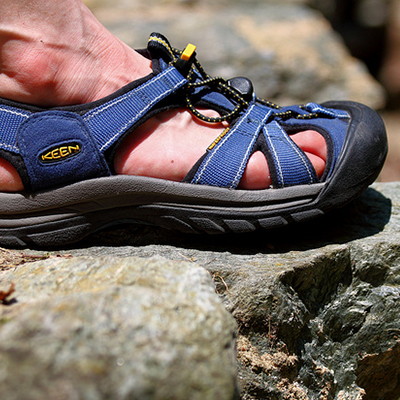 Mr.TinDC/flickr
2. Pick a dinner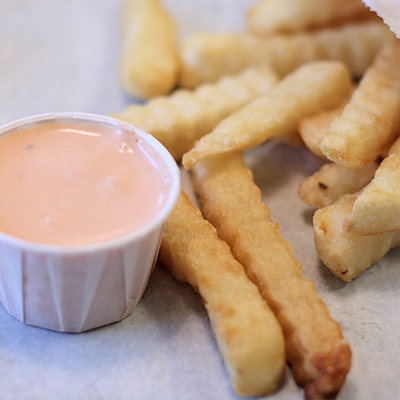 Authalic/wikimedia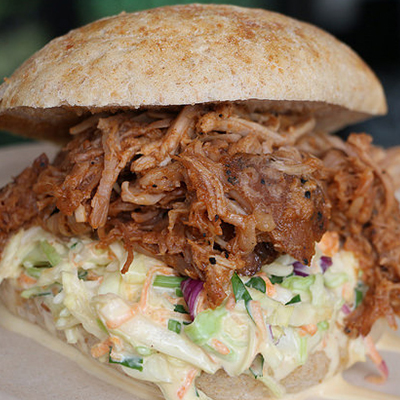 nationalmuseet/flickr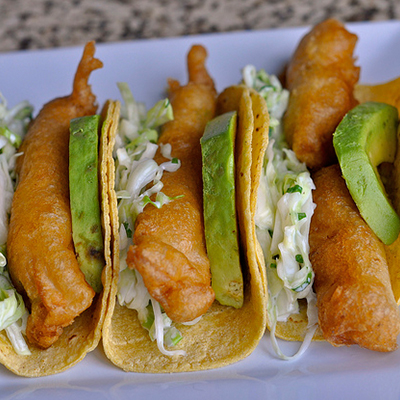 James/flickr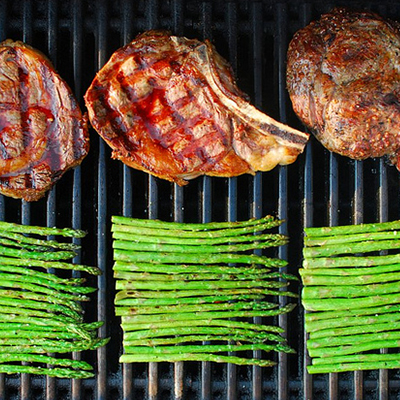 clarkmaxwell/flickr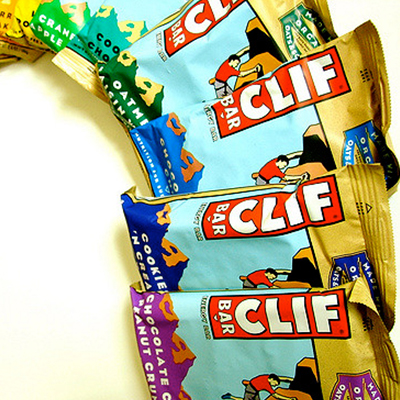 Richard Thomas/flickr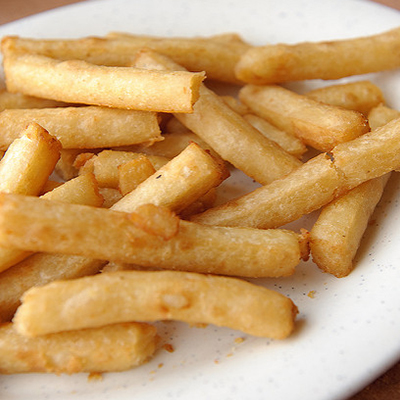 catharticflux/flickr
3. Pick a color scheme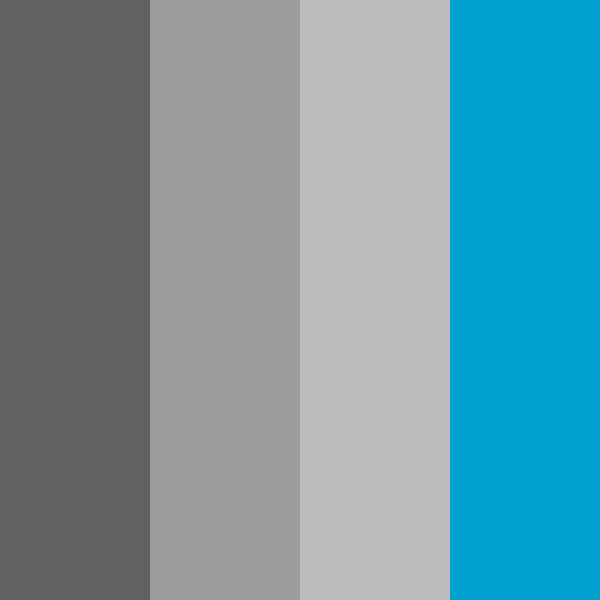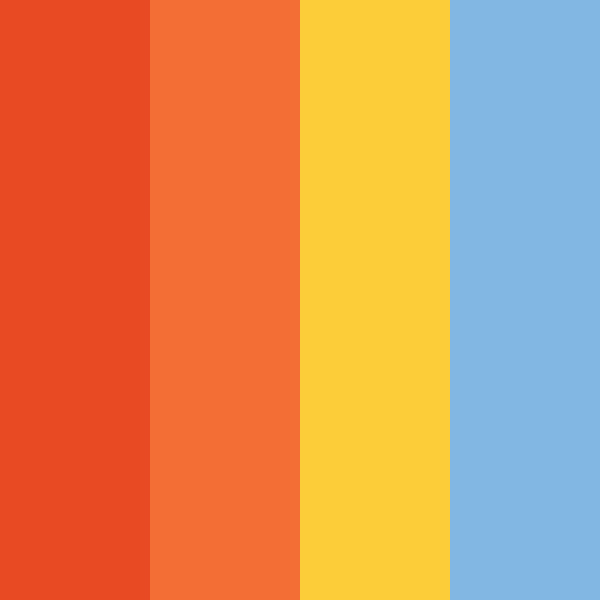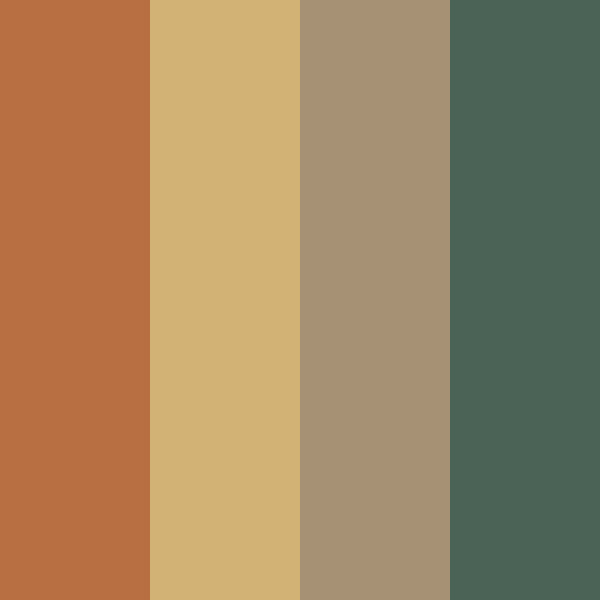 4. Pick a rock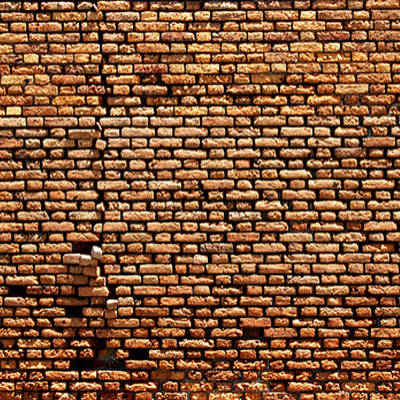 greghartmann/flickr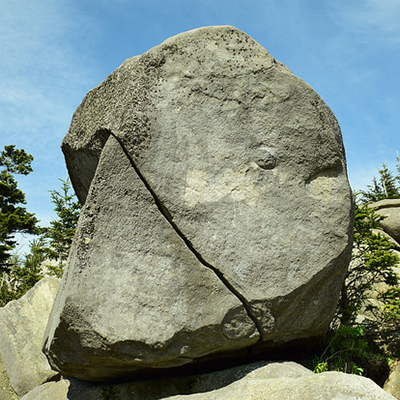 Todd Van Hoosear/flickr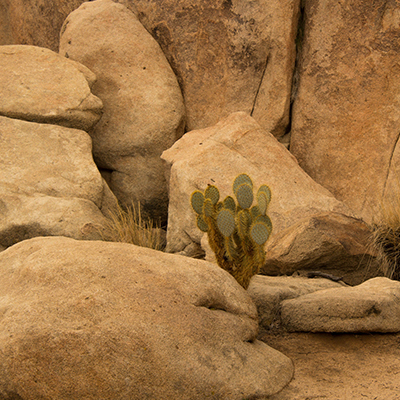 sassygirl2011/flickr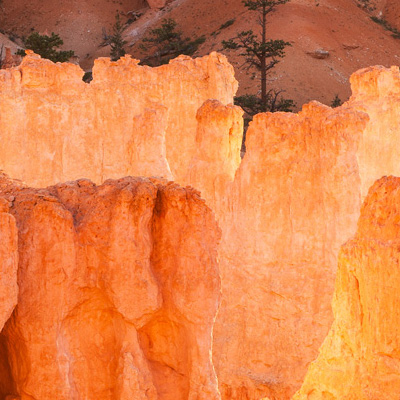 James Marvin Phelps/flickr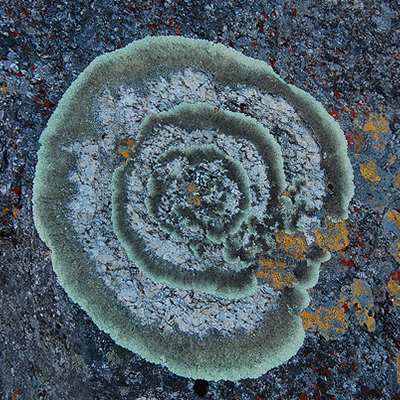 ilya_ktsn/flickr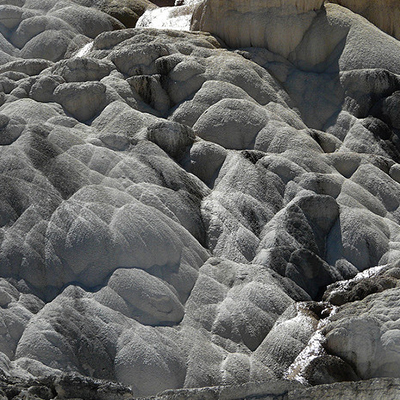 Deb Etheredge/flickr
5. What camera would you take with you
Pixabay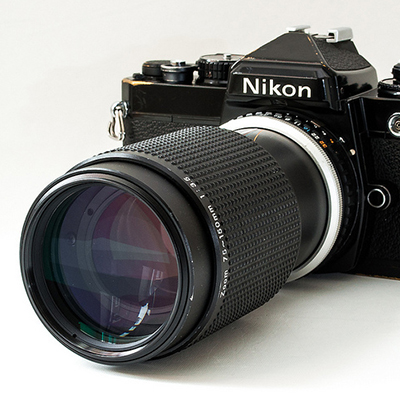 Morinaka/flickr
David/wikimedia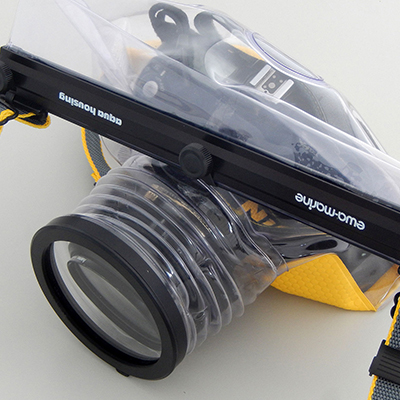 Ralf Roletschek/flickr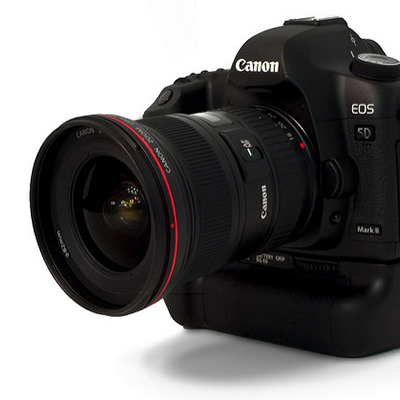 John B. Kalla/flickr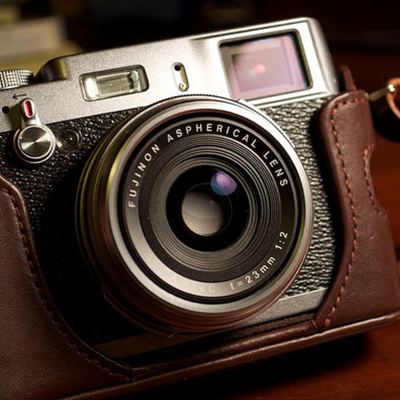 Casey Stinnett/flickr
6. How often do you hang out with friends? 7. Pick a sunset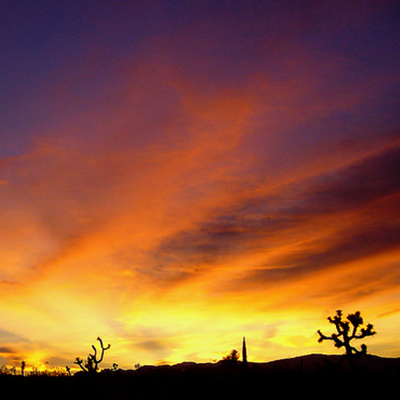 William Zain/flickr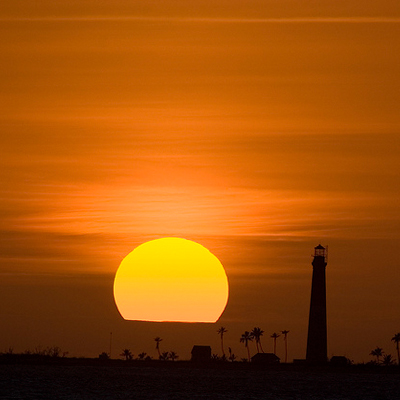 Matthew Paulson/flickr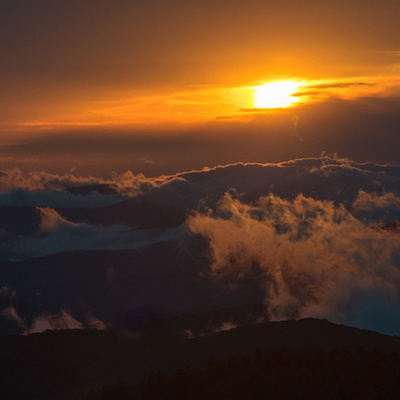 Greg Holtfreter/flickr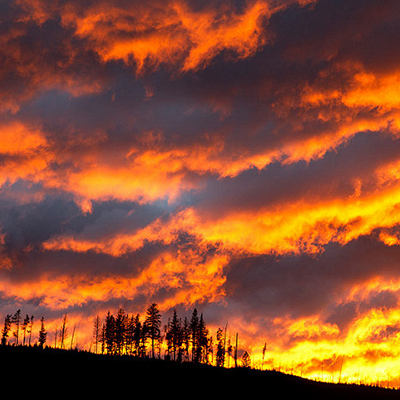 Richard Mittleman/flickr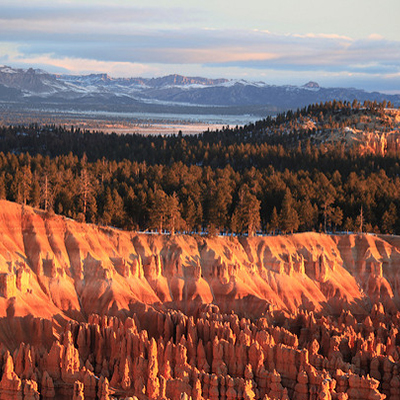 idrinktea/flickr
Erin Drake/flickr
You got . . .